Buy a Brand-new Factory OEM DCCV from us!

News

No tags
As you may have noticed, we had recently taken our service offering to the next level with our new Core Exchange Program. But you know us, we just couldn't stop there. We are officially making all your searching for the correct DCCV replacement part…osbolete! Your days of guesswork, selecting an honest vendor, and wondering if you bought the correct part are over.
Today, we are announcing availability of the Dual Climate Control Valve (DCCV) (a.k.a. "Heater Valve") for sale with either our Standard Repair Service or our Core Exchange Program.
Visit the Contact Us page now to find out more!
p.s. Now that we have increased the total number of service package combinations from 1, up to 4, we've decided to publish the Pricing Structure on the website in order to minimize confusion. See it at the Contact Us page.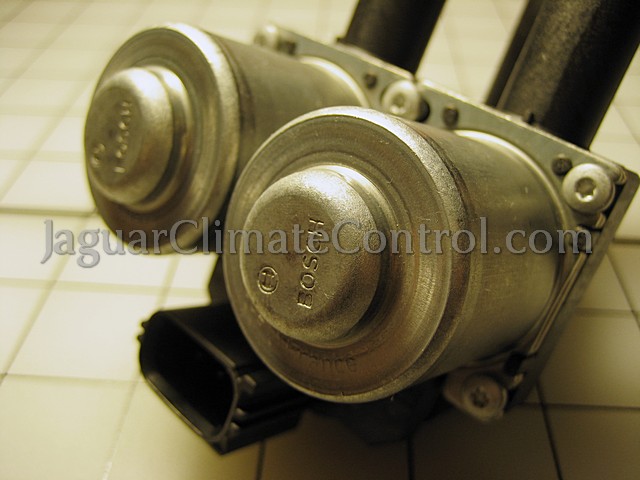 No comments yet.
Leave a comment
You must be logged in to post a comment.
« Core Exchange Program now available! | It's cold and raining! Do I still need A/C? »